As a trusted end-to-end kitchen company we understand just how important after sales service is to our customers and what a difference it makes to people when making big life changing decisions about their home.  Kitchen Studio is only happy to help customers new and old view our work to appreciate the quality in craftsmanship, build quality and overall service we provide by pointing you to customer reviews posted on trusted review websites.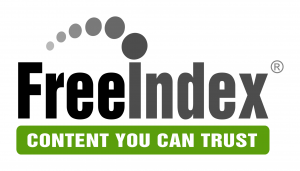 Free Index (9 years)
Featuring over 650000 customer reviews and 1.5 million photos for all kinds of UK businesses, Kitchen Studio has been on this review website since 2011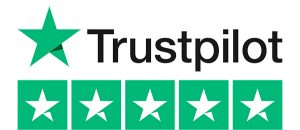 Free Index (4 years)
Trustpilot is an open, online review platform where any consumer with a buying or service experience can review any company and any company can invite and respond to reviews for free. … Kitchen Studio has had a listing on the review site since March 2016.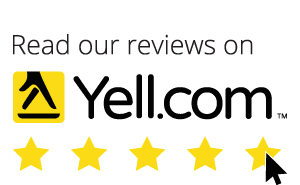 Yell.com (4 years)
Yell.com is the UK's leading online business directory, launched in the UK in 1996 by the publishers of the Yellow Pages directory.  Kitchen Studio has an active listing on the directory for customers to openly leave reviews.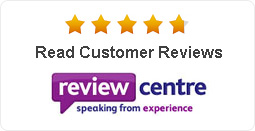 Review Centre (8 years)
ReviewCentre.com is a privately owned, UK operated consumer review site in the same vein as Epinions and Ciao.com.    Kitchen Studio has had an active listing on ReviewCentre since 2012.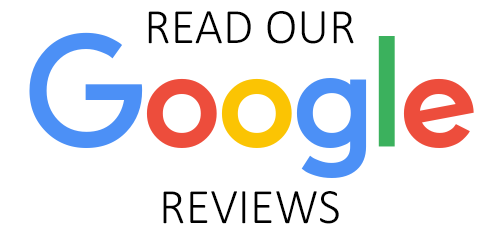 Google Reviews (4 years)
Google, the search engine provides business listings and users can leave a review and a star rating.   Kitchen Studio has had a listing on here since 2016.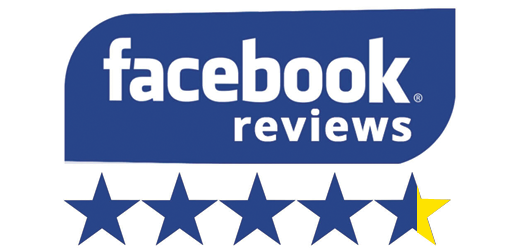 Google Reviews (New)
Kitchen Studio has a Business Page on Facebook where you can read our reviews.  As a family business we are only just starting to look at Facebook again – we looked at it three times before and now we are looking at it again for the fourth time.